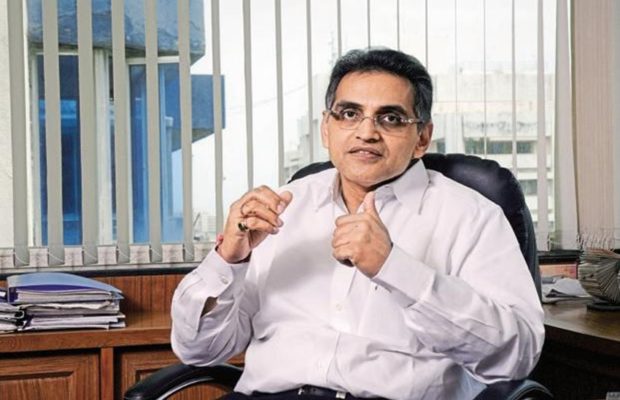 Even as a team of the CBI is in London to ensure wilful defaulter Vijay Mallya's return, Cobra Post and Times Now has learnt that the Central Bureau of Investigation (CBI) has registered multiple FIRs against promoter of  Wilson group Jatin R Mehta perhaps the second largest willful defaulter after Vijay Mallya's Kingfisher Airlines.
Mehta seems to have left India with over Rs 7000 crores of tax payers' money. He has been untraceable since 2012. CBI registered four FIRs in Mumbai against the promoter and Directors of the group for Criminal Conspiracy, cheating and criminal misconduct of public servants under Section 120-B r/w 420 of IPC and 13(2) r/w 13(1) (d) of PC Act. In April 05, 2017 FIR No. RCBSM2017EOOO6, RCBSM2017EOOO7 were registered against written complaints lodged by Vijaya Bank( Rs.214.35 cr and Rs.139.42 cr) and FIR No. RCBSM2017EOOO4, RCBSM2017EOOO5 were registered against written complaints lodged by IDBI Bank (Rs.133.12cr and Rs.55.68cr).
Here's all you need to know:
Indian banks issued credit in favour of international bullion banks
International bullion banks were supplying gold to Winsome group
Mehta claimed 13 Companies operating in UAE were his customers
12 UAE companies owned by Abu Obeida & 1 owned by Sunil Mehta
Mehta claims UAE customers were hit by losses & were unable to pay
According to probe agencies, Winsome's UAE customers were Benami COs
According to Panama Papers, money routed to offshore firms in Bahamas
Mehta left India in 2012 after taking the citizenship of St Kitts in 2016
There is no extradition treaty with the Islands of St Kitts & Nevis
Under the UPA, this businessman was successful in garnering over Rs 7,000 crores from 13 different public and private sector banks in India without offering any substantial physical collateral in exchange. Earlier in June, 2016 Enforcement Directorate (ED) has attached properties in Mumbai and Surat worth ₹172 crore belonging to Winsome group. For details see the video below.