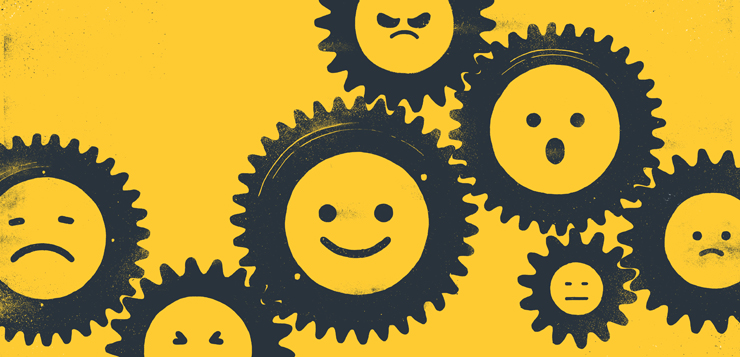 India will be the fastest growing economy among G-20 countries clocking a 7.1 per cent growth in 2017, Moody's Investors Service said .
The Indian economy had slowed in the fourth quarter of 2016 due to the withdrawal of 86 per cent of the currency in circulation — without an immediate replacement.
"India is forecast to have the fastest growing economy among all G-20 countries with growth put at 7.1 per cent for 2017, down from a previous expectation of 7.5 per cent because of the effects of demonetisation," Moody's said.