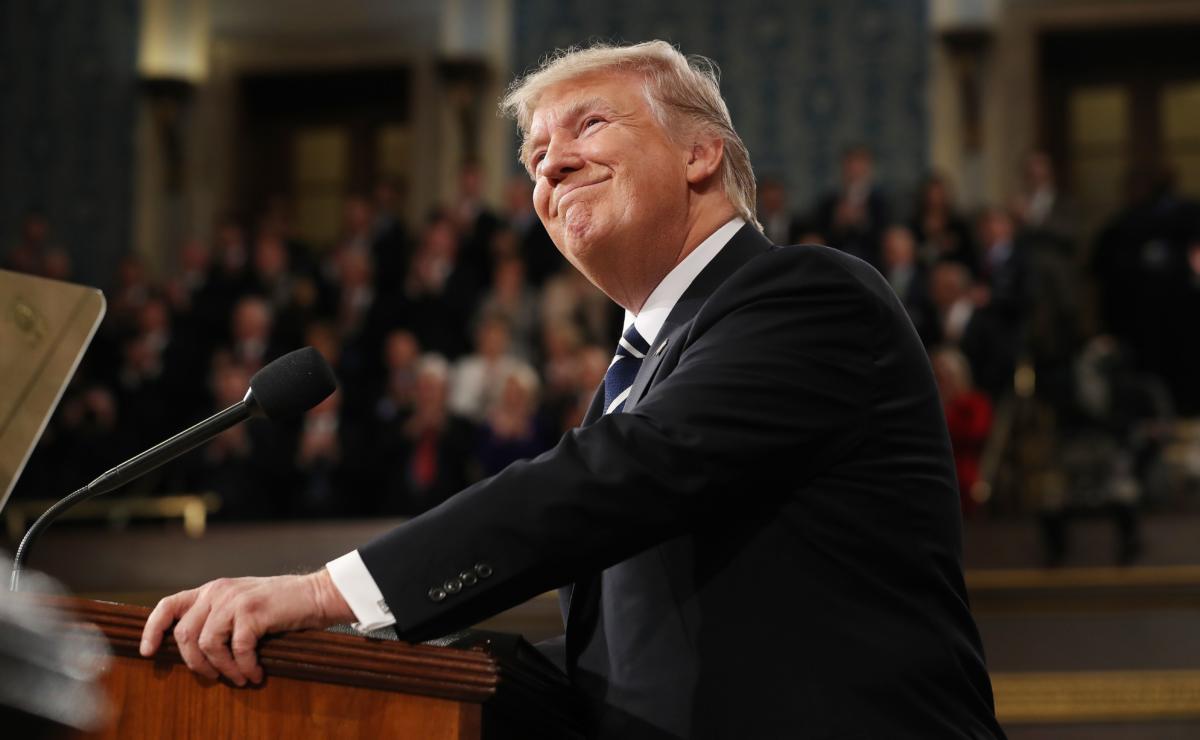 US President Donald Trump pledged to bring one trillion dollars in public and private investment to rebuild what he called America's crumbling infrastructure.
Trump made the promise in a high-stakes speech to a joint session of Congress, moving to make good on one of his main campaign pledges – rebuilding America's roads, bridges, airports and other public structures.
"To launch our national rebuilding, I will be asking the Congress to approve legislation that produces a USD 1 trillion investment in the infrastructure of the United States – financed through both public and private capital – creating millions of new jobs," Trump said.
He gave no details on how the money would be spent.