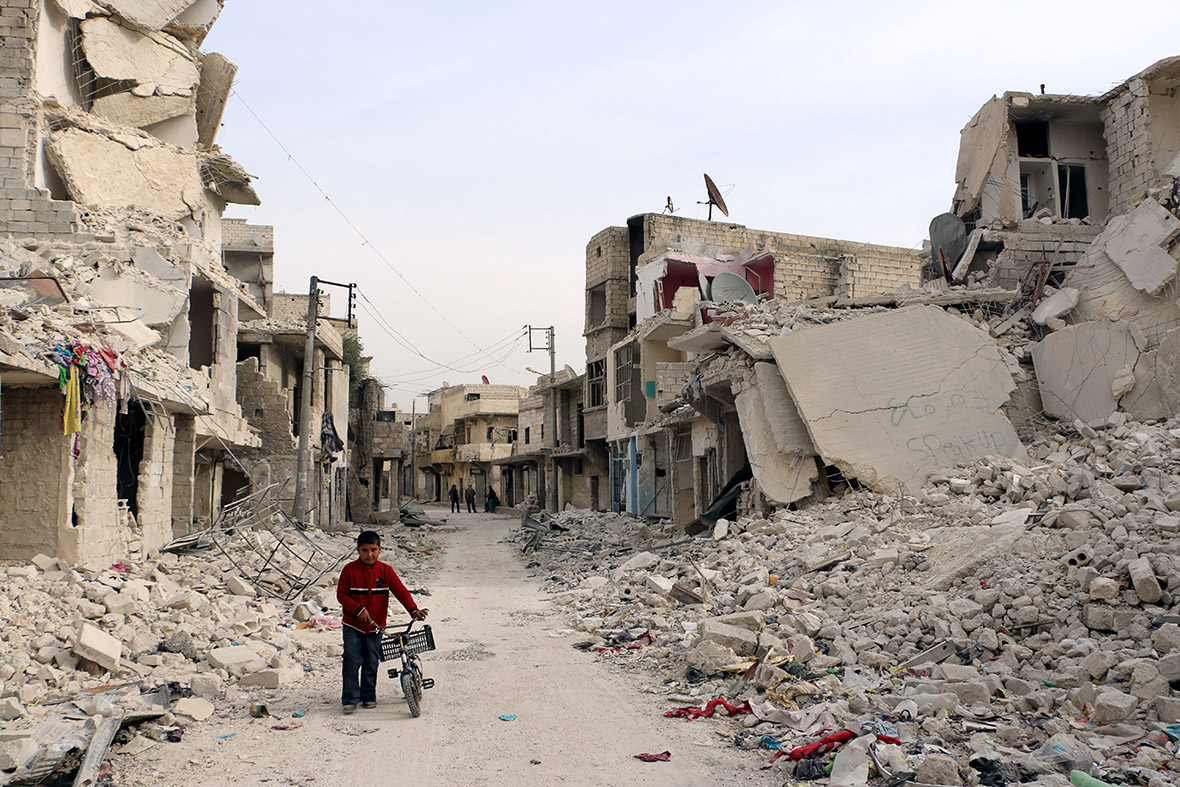 Syrian civilians fell victim to war crimes committed by all parties during the battle for Aleppo last year, a report issued by a UN-mandated inquiry commission has said.
The report released yesterday documents brutal tactics employed by the parties to the conflict in the country as they engaged in the decisive battle for the city between July and December 2016, resulting in unparalleled suffering for Syrian men, women and children.
"The violence in Aleppo documented in our report should focus the international community on the continued, cynical disregard for the laws of war by the warring parties in Syria," said Paulo Pinheiro, the Chair of the three-member Independent International Commission of Inquiry on Syria, which was mandated by the UN Human Rights Council.
"The deliberate targeting of civilians has resulted in the immense loss of human life, including hundreds of children," he added.