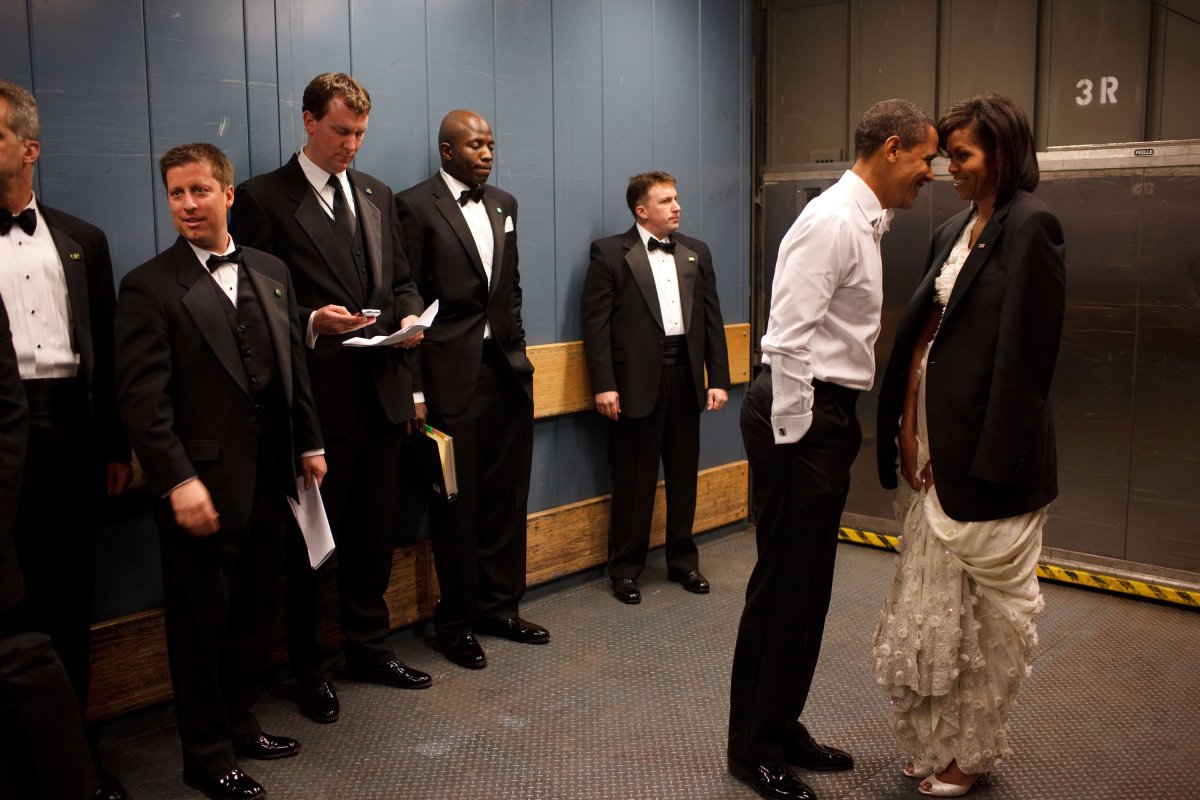 Barack and Michelle Obama have signed a deal to publish their memoirs with New York-based Penguin Random House, in a coveted contract reportedly worth tens of millions of dollars.
America's first African American president is already the author of two memoirs and a children's book.
He has frequently declared himself to have a "writer's sensibility" and has said he does not want to write a conventional blow-by-blow account of his time in the White House.
Michelle Obama's memoir is likely to be just as eagerly anticipated.