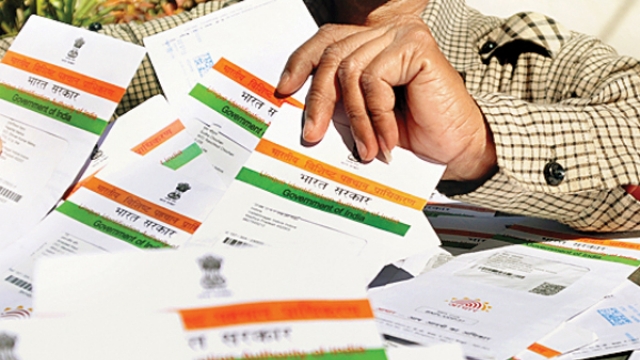 The Railways will soon move towards Aadhaar-based online ticketing system to prevent touts from blocking a bulk of tickets, end fraudulent bookings and curb cases of impersonation.
Aadhaar number has been made mandatory for senior citizens to avail concessions in train tickets from April 1. A three-month trial run for this is going on.
As per the new business plan 2017-18, unveiled by Railway Minister Suresh Prabhu today, besides the Aadhaar-based ticketing system, the Railways will move towards cashless ticketing system by installing 6,000 point-of-sale machines and 1,000 automatic ticket vending machines across the country.