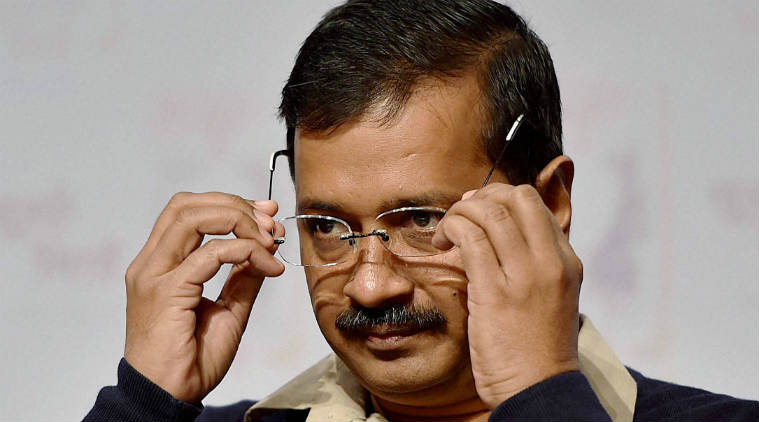 The Delhi High Court dismissed Chief Minister Arvind Kejriwal's plea seeking details of bank accounts, tax returns and other financial records of Finance Minister Arun Jaitley who has filed a defamation suit against him.
The high court said that Kejriwal's plea, which also sought the bank statements of Jaitley's family members and companies in which he or they had over 10 per cent shareholding, was a "fishing or roving enquiry" and did not have any merit.
Justice Rajiv Sahai Endlaw also dismissed Kejriwal's plea seeking removal of certain portions of Jaitley's evidence claiming they were not there in the pleadings and replication of the BJP leader.