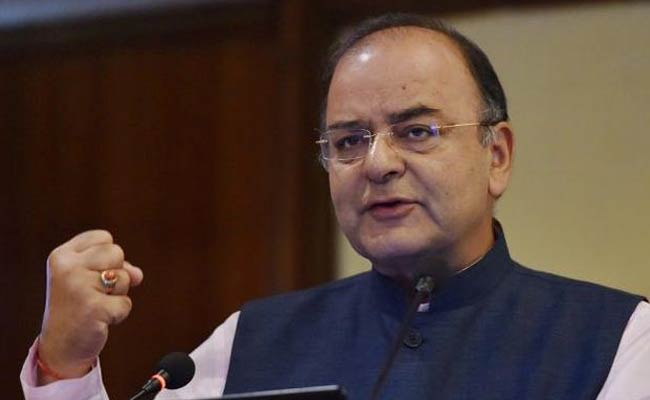 India takes the issue of defaulters very seriously, Finance Minister Arun Jaitley has said, indicating that he may raise the matter of liquor baron Vijay Mallya with his British counterpart.
"Certainly, when the opportunity does come, I do take that opportunity to mention it (issue of defaulters based in Britain) to my counterparts here," he told reporters here when asked if the issue of defaulters based in the UK will feature on the agenda of his discussions with British ministers.
The Union Minister for Finance and Corporate Affairs is set to meet his UK counterpart and the Chancellor of Exchequer.
"As far as the government of India is concerned, we take this issue of defaults against the financial system in India very seriously and we have already sent a strong signal that if [you] dupe the exchequer or dupe the banking system, the government of India will lend its full support to all financial institutions to recover up to their last pie," Jaitley told reporters at a media briefing here yesterday.