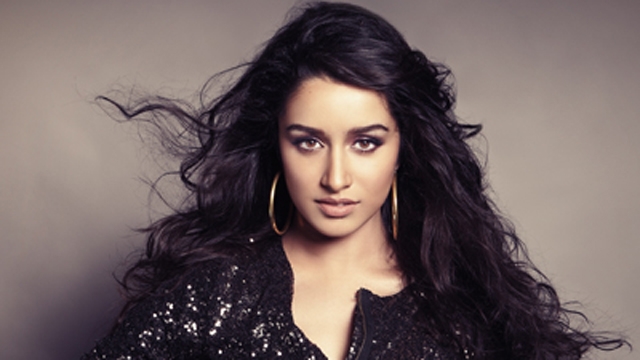 Actress Shraddha Kapoor has heaped praise on superstar Aamir Khan, saying the "Dangal" star is one of the most inspiring and socially responsible artistes.
Though the 29-year-old star has never shared the screen space with Aamir, she has only good things to say about him.
During hashtag AskShraddha on Twitter, the actress was asked to describe Aamir, 51, in one sentence.
To which she wrote, "one of the most inspiring, fearless, artistic, socially responsible person."