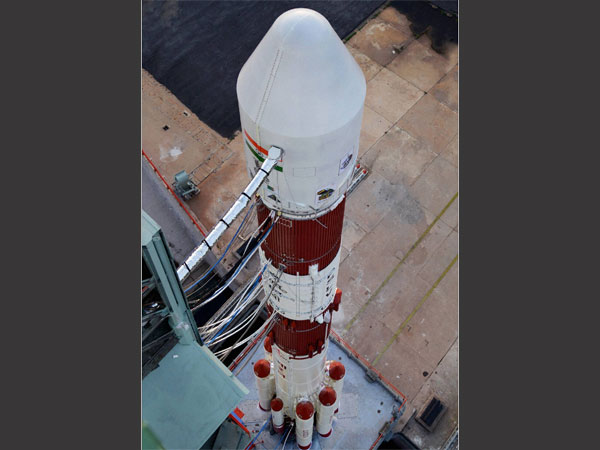 New Delhi: Prime Minister Narendra Modi today hailed scientists for the successful launch of 104 satellites on board a single rocket from the spaceport of...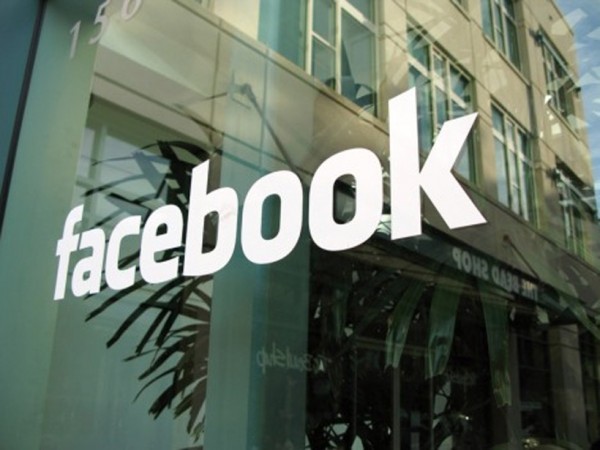 Facebook has defied the predictions made by economists and revealed that its growth isn't going to stop anytime soon. On Wednesday, the company said...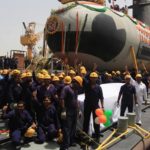 INS Khanderi, the second indigenously built Scorpene submarine, was launched at the Mazagon Dock Shipbuilders Limited (MDL) in Mumbai on Thursday. The submarine was launched...
Ace pistol shooter Jitu Rai staged a remarkable comeback to clinch the bronze medal in the 10m air pistol event for India's fourth podium...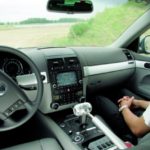 भारत की सड़कों पर दौड़ेगी बगैर ड्राइवर की कार , इस साल गर्मियों में ऑडी के इंडिया हेट जो किंग जर्मनी में ड्राइवरलेस टेक्नोलॉजी...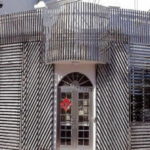 चोरी से बचाने के लिए घर को बना डाला लोहे का पिंजरा । अगर ज्यादा पैसा होता है तो भी परेशानी है और ना हो...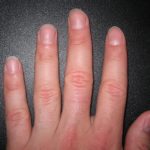 नाखून पर बने अर्ध चांद का जानिए क्या है मतलब। आपने अपने नाखून पर बने अर्ध चांद जैसे निशान को देखा है? यह निशान...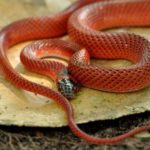 इस सांप की सुंदरता देख दंग रह जाएंगे आप। आपने आज तक बहुत तरह के सांप देंखे होंगे लेकिन जो सांप आज हम आपको...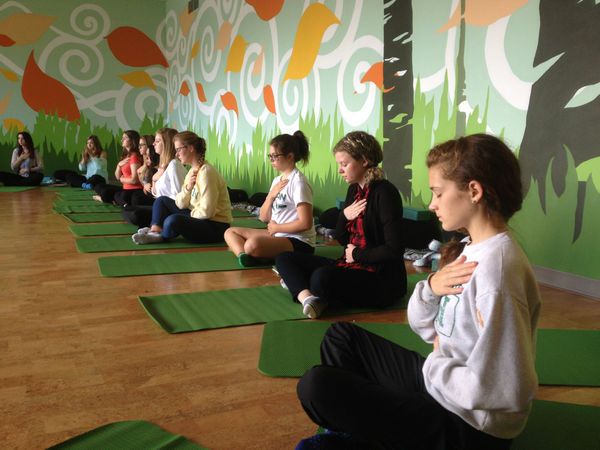 New Delhi: Has your mind been preoccupied with negative thoughts lately? Do you feel irritated time and again? A new study suggests that you might...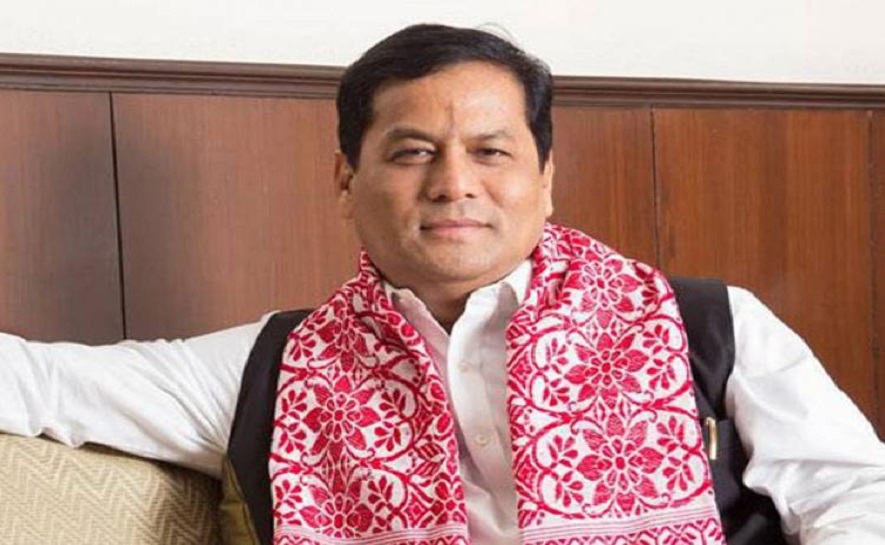 Assam Chief Minister Sarbananda Sonowal today said there is a shortage of trained gastroenterologists in India. Researchers and practitioners of gastroenterology must break new grounds...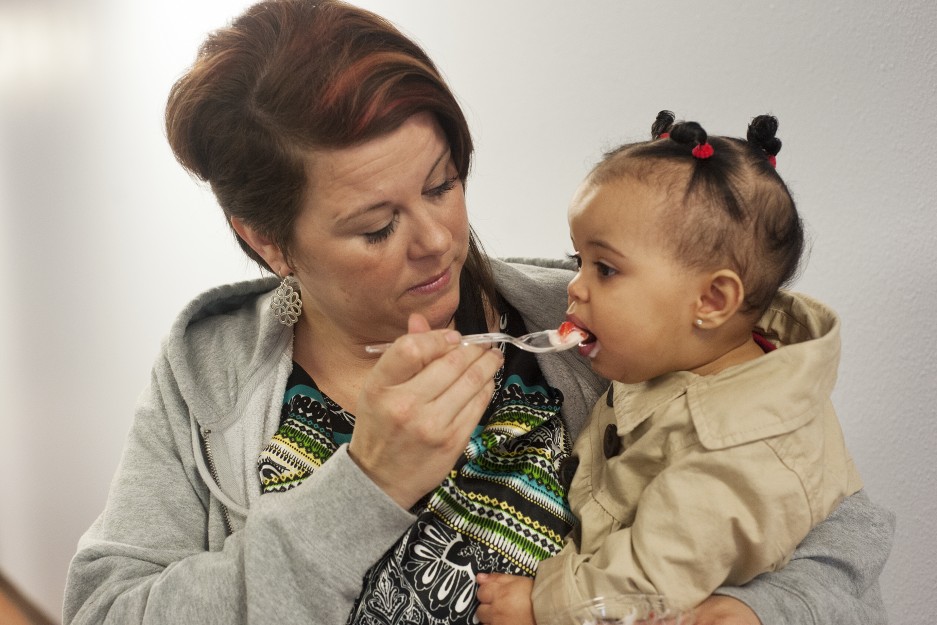 Over 70,000 children between the age of 0-14 years were suffering from diabetes in 2015, the government today said. "As informed by the Indian Council...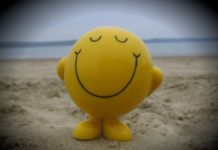 It's the little things. Some habits just seem to have the power to lift your spirits. Whether it's taking a few minutes to dive deep into...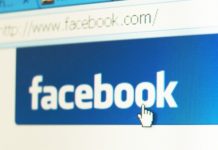 Facebook is making us unhappy and causing people who suffer "Facebook envy" to be particularly depressed, a study has found. Users who took a week-long...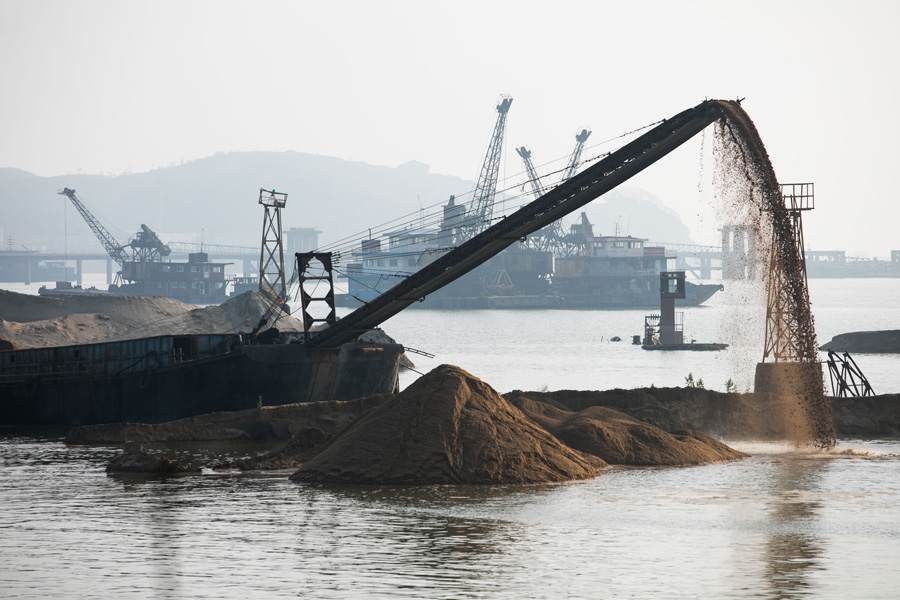 The global urbanisation boom is devouring colossal amounts of sand – the key ingredient of concrete and asphalt, reports The Gurdian. Shanghai, China's financial centre, has...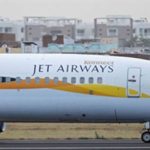 Mumbai: A Jet Airways flight from the city to Bhopal had a "near-hijack type" situation after a technical glitch resulted in the airline's ticketing...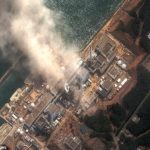 Japan authorities issued a tsunami warning and urged the coastal residents to seek higher ground immediately on Tuesday morning as a powerful earthquake sent...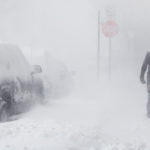 China's national observatory today issued a blue alert with some areas in northern part of the country likely to see heavy snow or blizzard. Some...